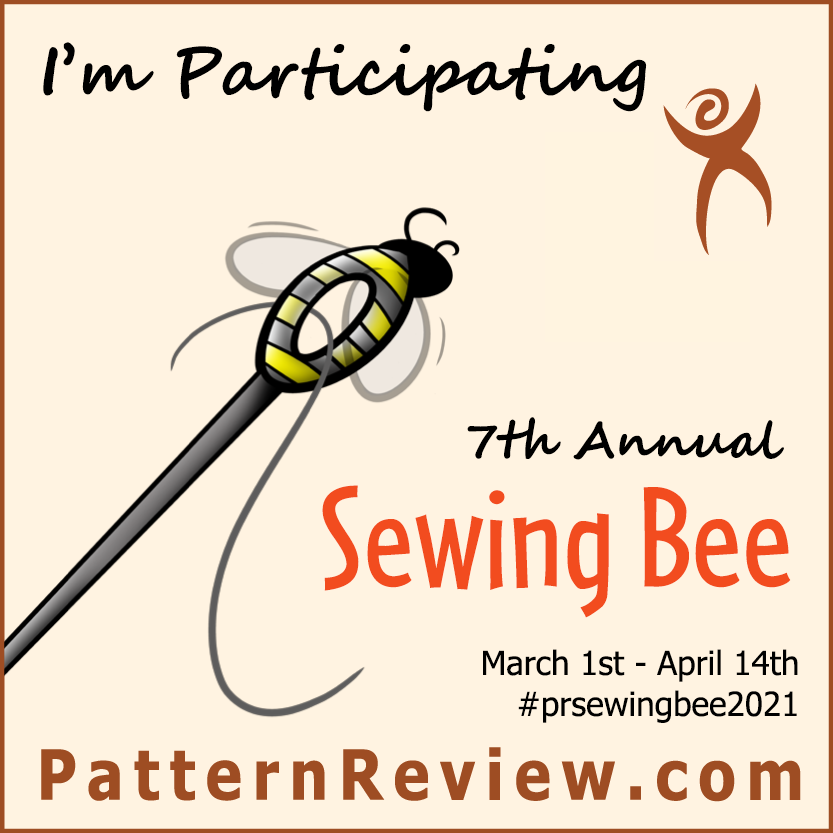 I'm participating the 7th Annual Sewing Bee hosted by patternreview.com, and today the Round 1 result is announced. I'm happy to see that not only was I selected to enter the next Round, but also my project was mentioned in the announcement by Deepika.
I also feel validated because clearly, I am not the only one addicted to my phone. You, my friends are guilty of it too! So much so that you've designed your Pajamas around them. Aren't you glad PatternReview is mobile friendly because what else could you be doing on that phone at bedtime? 😉

https://sewing.patternreview.com/blog?s=2780088
Yes that quoted Pajama was made by me!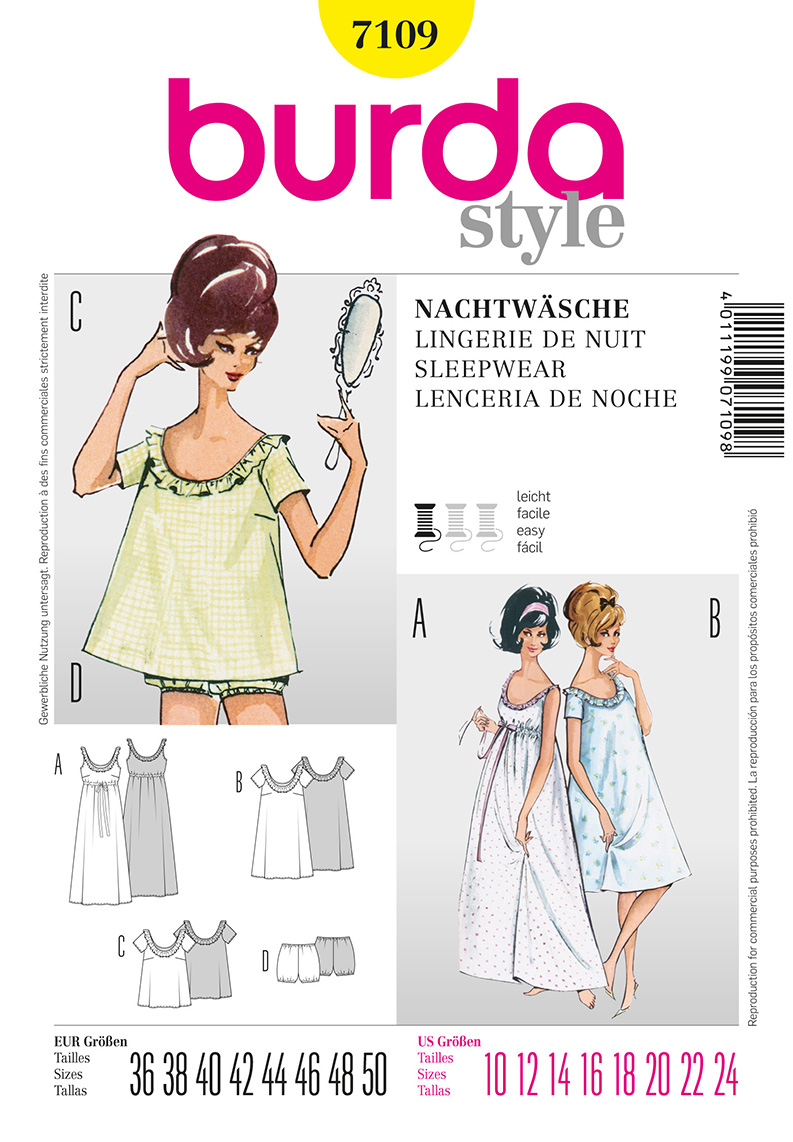 I used the retro sleepwear pattern 7109 from Burda Style. I made it uniquely mine by a careful fabric choice and, most importantly, by adding the unique pocket drafted by myself. You can read my reviews on patternreviews.com about Burda 7109, but as long as you like the style, you should go grab it. I only have positive words about it. It's easy to make, allows you to use woven fabric yet still super comfortable. There are 4 styles in it and I want to try View A with the ribbon next.
It's really nice to see the warm praises in the comment section of my review. Many of you commented on the pocket. So I want to share how I made it. As I mentioned in the review, I got inspired by Butterick B6459, and used the techniques in the Magic Pattern book.
First I draw the shape of the pocket on some thick paper. It has a hole in the upper middle as the opening. Then I cut paper into halves vertically, and the inside as pieces. The exterior edge of each half is still intact. That will allow me to flatten the paper until the upper points are on a straight line. I did this on a piece of new paper and outlined the shape to be used as my pattern. With that, I made a muslin. I'm sorry I didn't take pictures to show you all the steps, but it's just some press and edge stich. I placed the muslin on my pajama to decide on the size and final position. And you see the end result already.